Reference Sires

These great stallions were bred to the mares listed.

Check out the resulting foals on the "For Sale" page.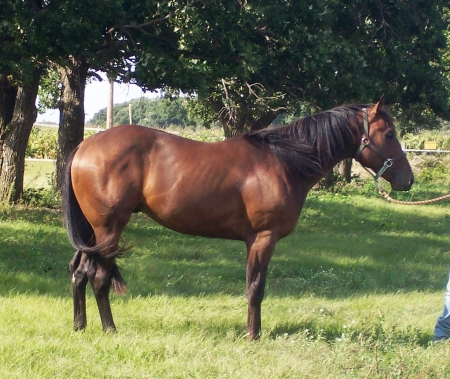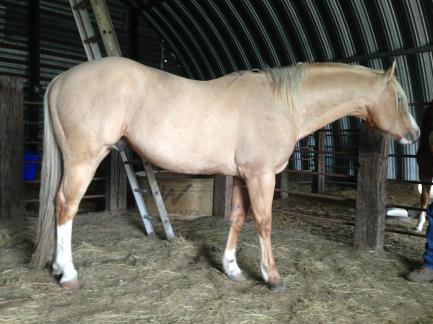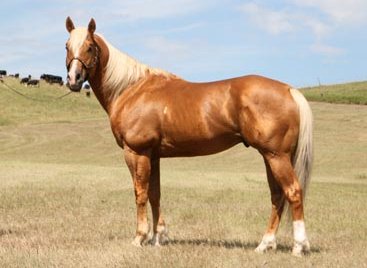 All pictures on this page remain the exclusive property of their rightful owners. Ownership by us is neither expressed or implied. They are shown here merely because these horses are ancestors of our stock as a matter of public record. We do not solicit nor expect any gain whatsoever from their appearance on this page.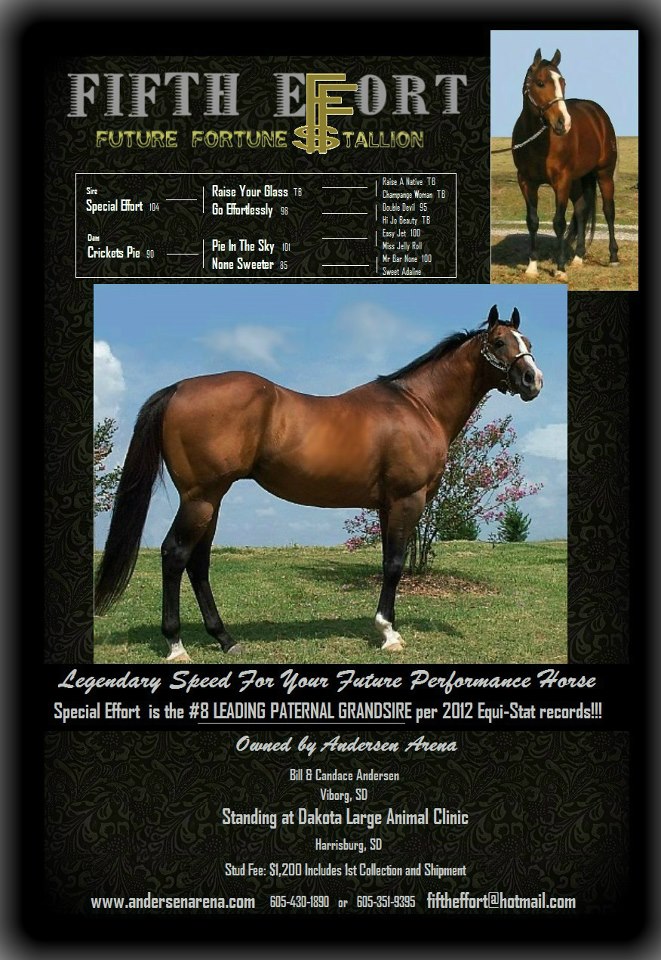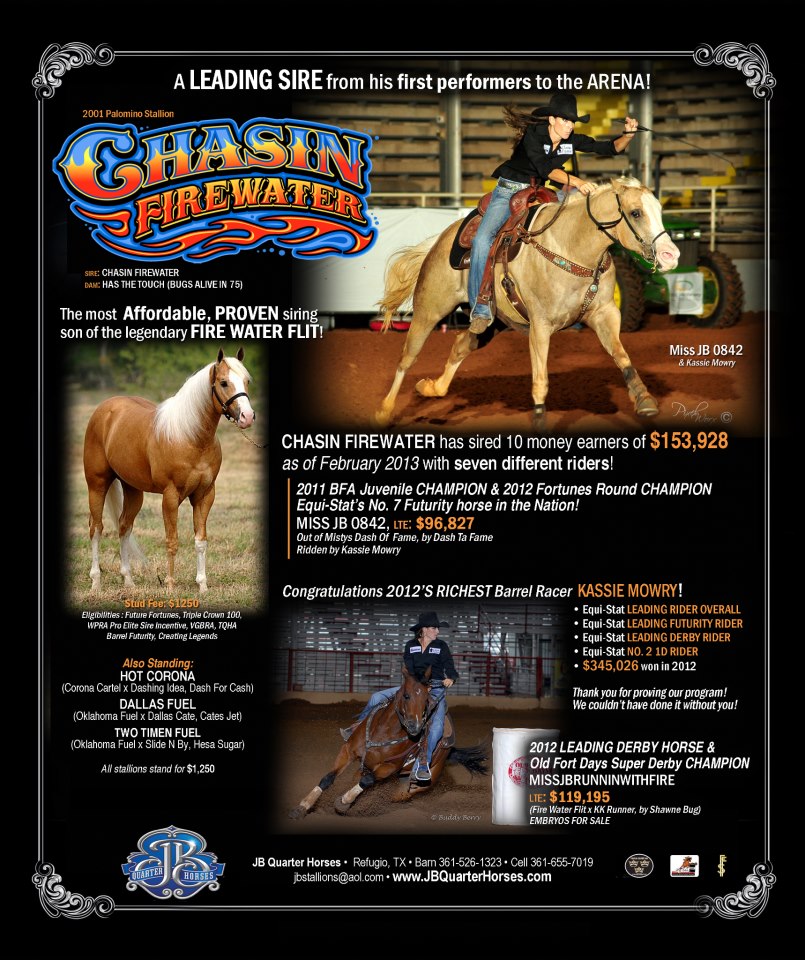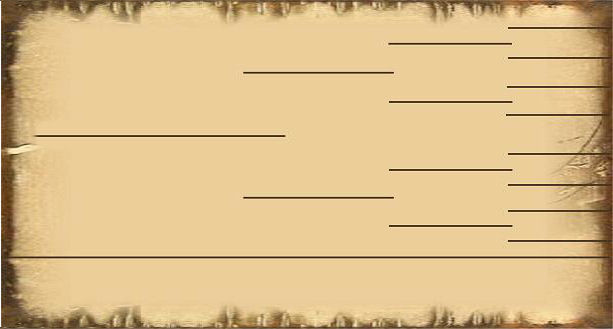 Foals are eligible for these incentives:

5 State Breeders Barrel Futurity

Cornhusker Barrel Futurity

Iowa Hawki Breeders Barrel Futurity Incentive & BRIF

Minnesota Barrel Racing Assn. Futurity

Double J Classic

VGBRA Futurity

WPRA Pro Elite Sire Incentive Program

Future Fortunes

Firewater Finale

Palomino AQHA

Property of Schimke Ranch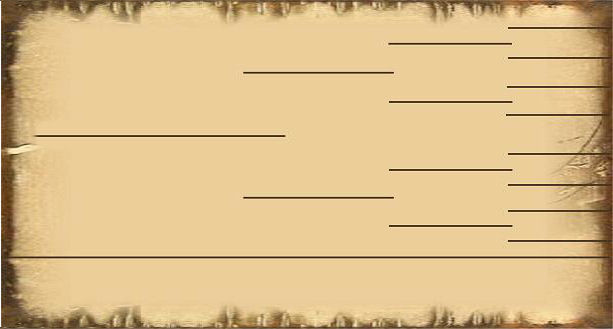 NF French Disco Bug

Palomino AQHA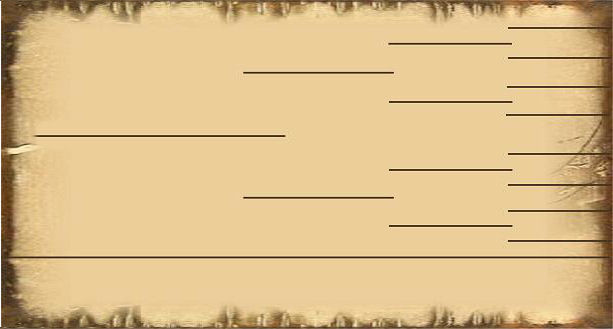 Foals are eligible for these incentives:

PESI Nominated, BRIF Nominated

Property of Lazy Ear Performance Horses, Grant & Erin Bayer

ON A GATOR

2004 AQHA Gray Stallion

16 Hands, 1300 lbs.

He is a full brother to:

*GUN BATTLE ($668,781) who is Dash Ta Fames's LEADING money earner on the track!  Ran second in the 2006 All American Futurity.

*FM RADIO ($100,000+) in barrel earnings.  WPRA Futurity Champion in 2009 as well as World Junior Barrel Champion Horse.

*LIONS SHARE OF FAME (Same Sire) Earner of over $40,000 and is siring some good barrel horses.

*GARY OWEN SIRE - Just won easy in his 3rd start at Sunland Park, January 2014.

Standing at:  Marca Sino Ranch

4803 Krahl Rd., Valley View TX  76272

Tatiana Scaramuzza:  940-536-8804

marcasinohorses@gmail.com



JUDGE CASH

15.1h Gray Stallion

si 110

Dash for Cash X

Mary Mito (10x Rom Producer)

by Mito Paint

2016 Fee:  $4,500

Booking Fee $300

Shipped Semen $325

Cross Country Ranch

Scottie Johnson, Owner

52500 Old Stage Road

La Pine, OR  97739

phone:  (541) 408-4807

email: snoopyj112@aol.com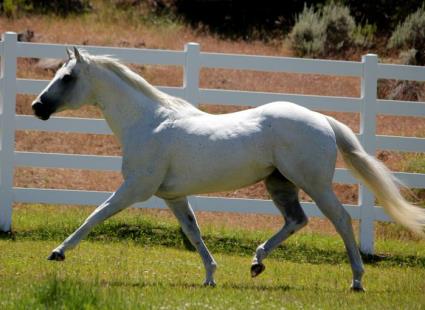 Cruisen Into Money is my husbands heading horse, our stallion!

See tab at top of page

On The Money Red X Terrific Hemp



Where the bottom side matters!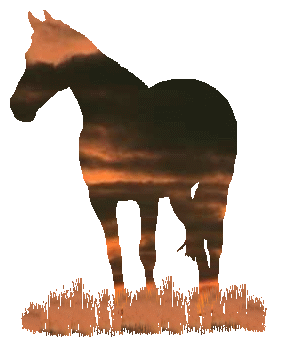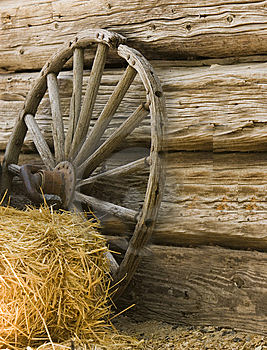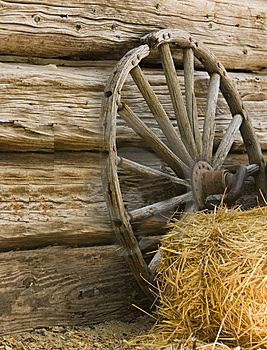 HOT Diamond Performance Horses, llc