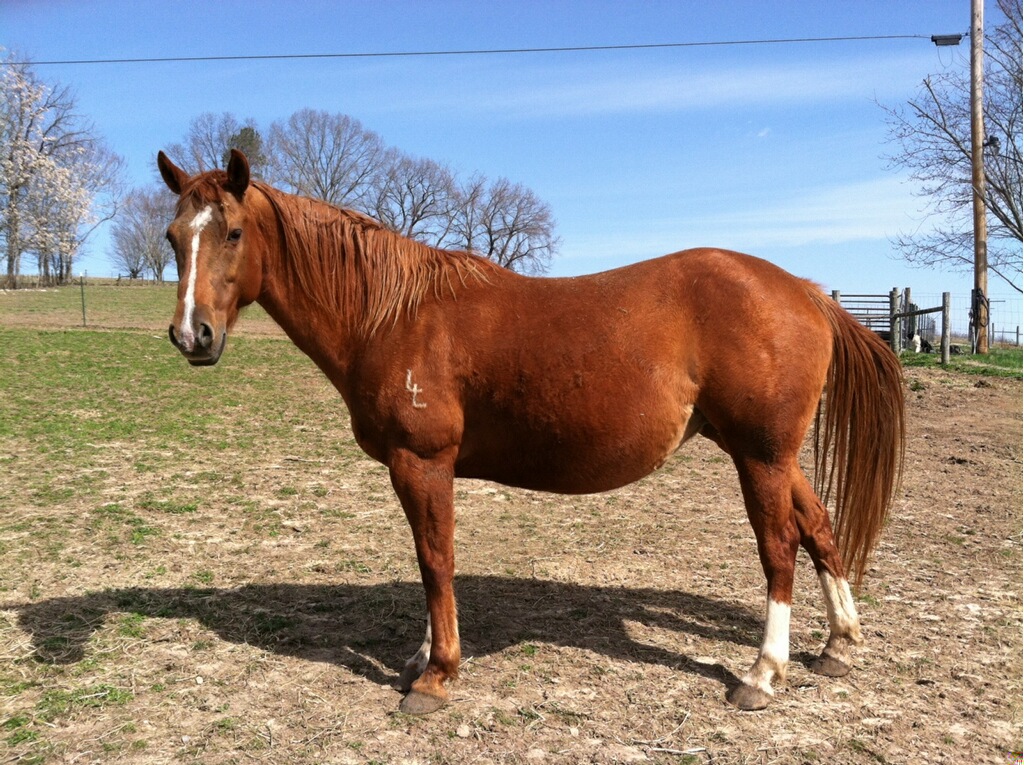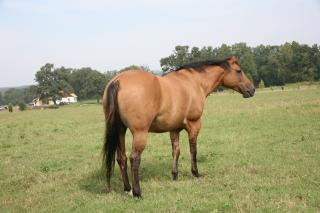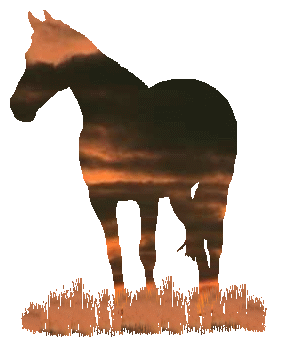 AQHA Mares
The mare power at HOT Diamond Performance Horses offers

great bloodlines from APHA, AQHA and Thoroughbred Mares!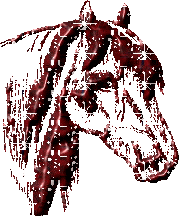 Reds Roan Lady Sky

2006 AQHA Bay Roan



SHF Sirnonstops Day

2006 AQHA Sorrel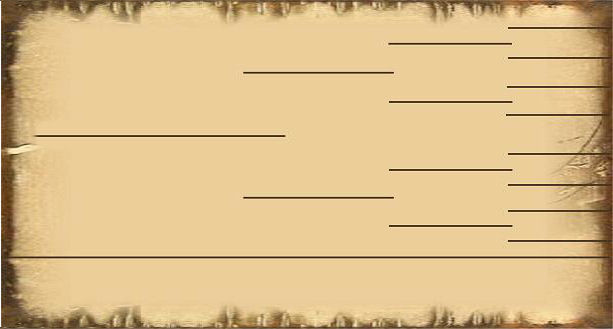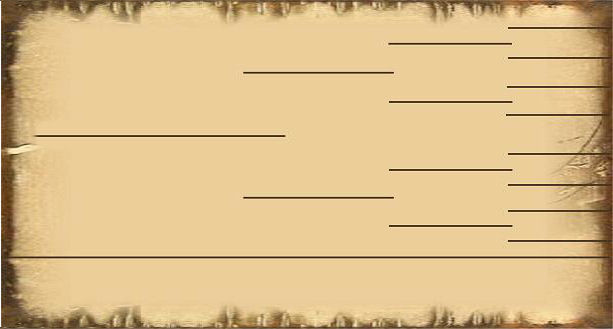 In foal to Infamous Fire for 2014

In foal to Masters Fame for 2014

Twisting Ta Fame

2010 AQHA Bay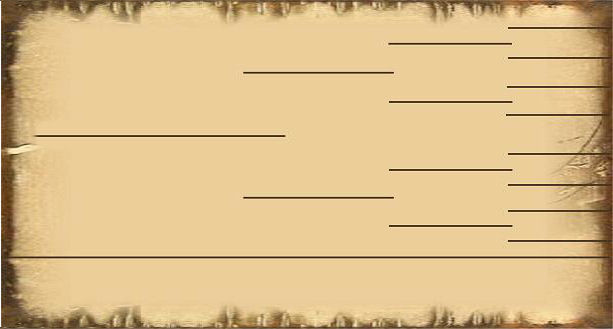 In foal to NF French Disco Bug for 2014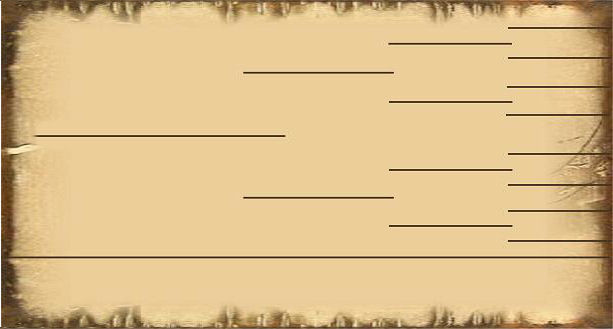 DT Makin Movies

2003 AQHA Sorrel



Bred to A Dash Of Color for 2014



Blues Doc Annie

1999 AQHA Dun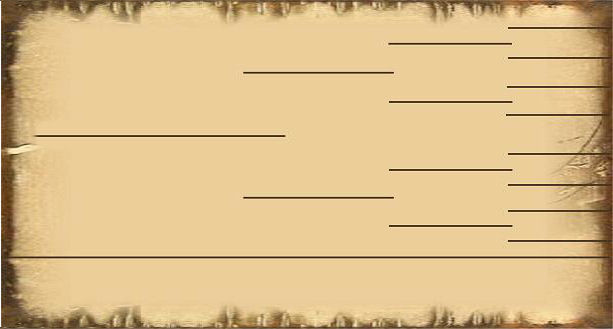 Annie's is the mother to AQHA World Show Qualifier, Futurity and 1D winner FAMOUS LIL CHICA, Now winning in Brazil.

She is also the mother to multiple futurity winner and WPRA Futurity World Champion LM A CLASSY DESIGN.

In foal to Firewater Finale for 2014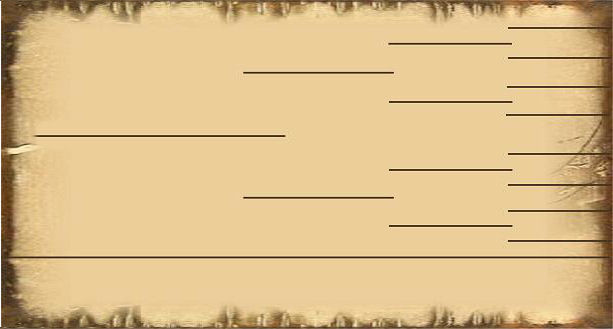 In foal to Dash Ta Fame for 2014

LM A Classy Design 

2007 Bay AQHA Mare LTE:$8520 (2012 first year)

2012 WPRA Futurity World Champion

2012 JJ Classic Futurity Champion

2012 R & J Futurity Champion

2012 LD Ranch Futurity Champion

2012 Big J Barrel Blast Futurity Champion

2012 NRF Reserve Champion

2012 Melville Agri-Park Futurity Reserve Champion