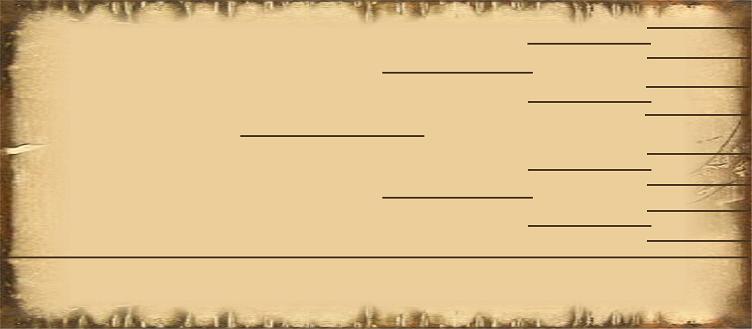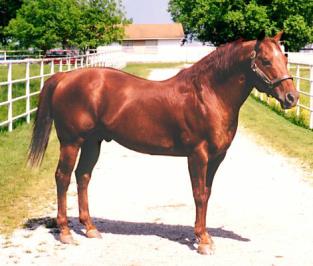 On The Money Red was the most prolific sire of money-winning barrel horses of all time. While he was still alive, Barrel Horse News reported him as the top sire for the previous 10 years! He was ranked the number one sire of money winning barrel horses more times than any other stallion. In 2002, a year after his death, he was named number one again. He has sired multiple stakes winners and AAA-rated race horses as well. Below, you will see the unbelievable number of winning offspring, which suggests success for many different riders, with different skill levels, riding equine athletes out of many different mare! OTMR had life-time progeny earnings of over 92 million.

More From Equistat:

•2002: Number 1  sire    (with 72 winning horses contributing!)

•2001: Number 3  sire    (with 59 winning horses contributing!)

•2000: Number 5 sire

•1999: Number 3 sire

•1997: Number 1 sire

•1996: Number 1 sire

•1995: Number 1 sire

•1993: Number 1 sire

•1991: Number 1 sire

Due to cancer, On The Money Red was put down on January 25, 2001,

but his influence on the barrel horse industry is far from over...

On The Money Red

SI 103

22 Starts  6  4  4 









Cruisen Into Money

2001 Sorrel AQHA Stallion

Stands 15'3

Cruiser's Story:

Cruiser was a pasture ornament until just before we bought him in 2013.

The previous owners had lightly started him on the barrel pattern, but that was the

extent of his career at his then age of 12yo. We bought him and sent him for training for team roping. He does heading and heeling. He is also the "go to" horse for any job or activity that needs done. We have chosen a few mares to breed him to and he has proven to produce some amazing babies with correct conformation! Please take a look at his offspring on the for sale page!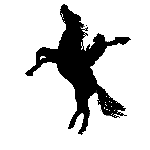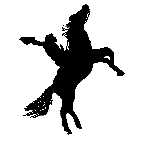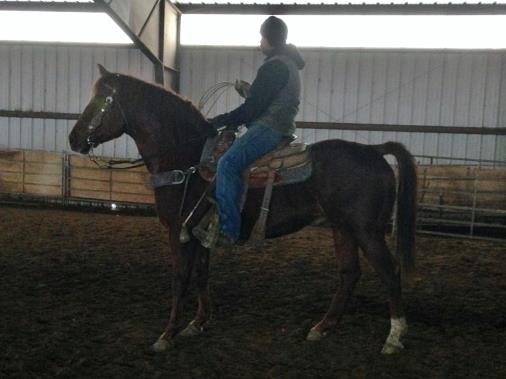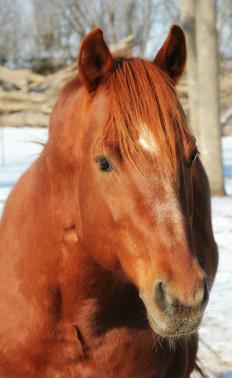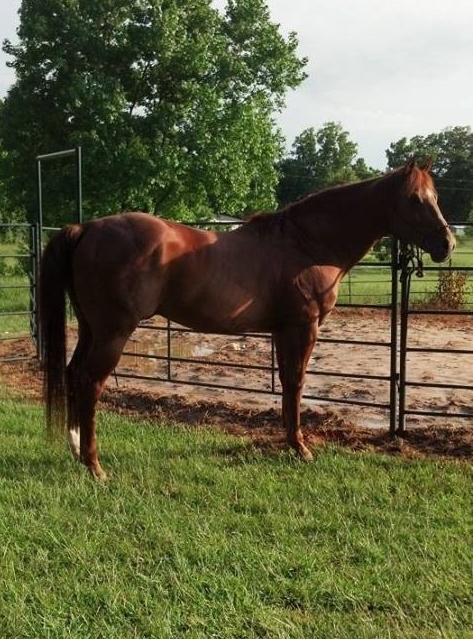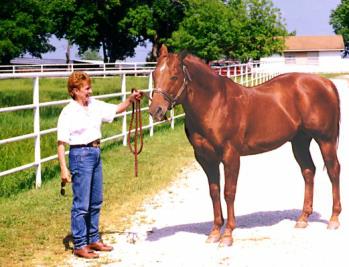 Just to Mention a few...

Speed Money: "Bumper" was a five-time National Finals qualifier, was voted WPRA Horse of the Year three times, and was a winner of the Calgary Stampede $50,000 round. Speed Money's life-time earnings exceeded $450,000.

Flowers And Money: Fallon Taylor's mare that took her down the professional road all the way to the NFR.

See My Money and On The Money Luv, both  ridden by Kim Landry taking back-to-back wins at Fort Smith, with top futurity honors in 1996 and 1997, respectively.

.Pat Smith with On The Money Red,

May 11, 1998 at Victory Farms, Ada, OK

Where the bottom side matters!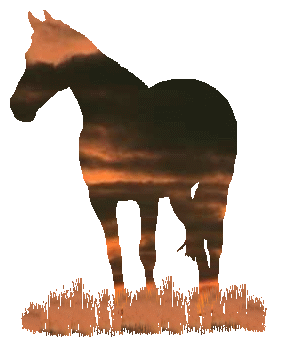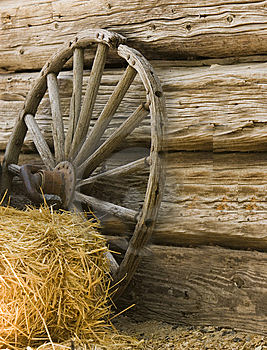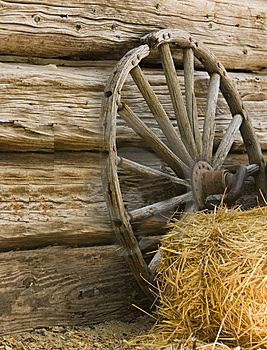 HOT Diamond Performance Horses, llc